Nicknamed "The First Mountain City," Jasper is located 50 miles north of Atlanta, Georgia. It is also known as the Marble Capital of Georgia. Especially unique is the pink marble as seen at the historic Tate House. Several local attractions draw the interest of sightseers annually.
The city's small-town atmosphere lends itself to a friendly, mountain experience with good local restaurants, such as the Woodbridge Inn where Chef Hans Rueffert prepares a daily delight of signature dishes. Taste the local wines of Sharp Mountain Vineyards, golf the links at Big Canoe or Bent Tree, and explore the area's Cherokee heritage.
Just a short drive from Jasper is the town of Talking Rock where you will find antique shops, a historic schoolhouse museum, and artists' displays.
​
The information above is quoted from Explore Georgia
If you have any questions, please feel free to reach out to us by phone, email or text. We would be happy to help you "Escape to a Better Place".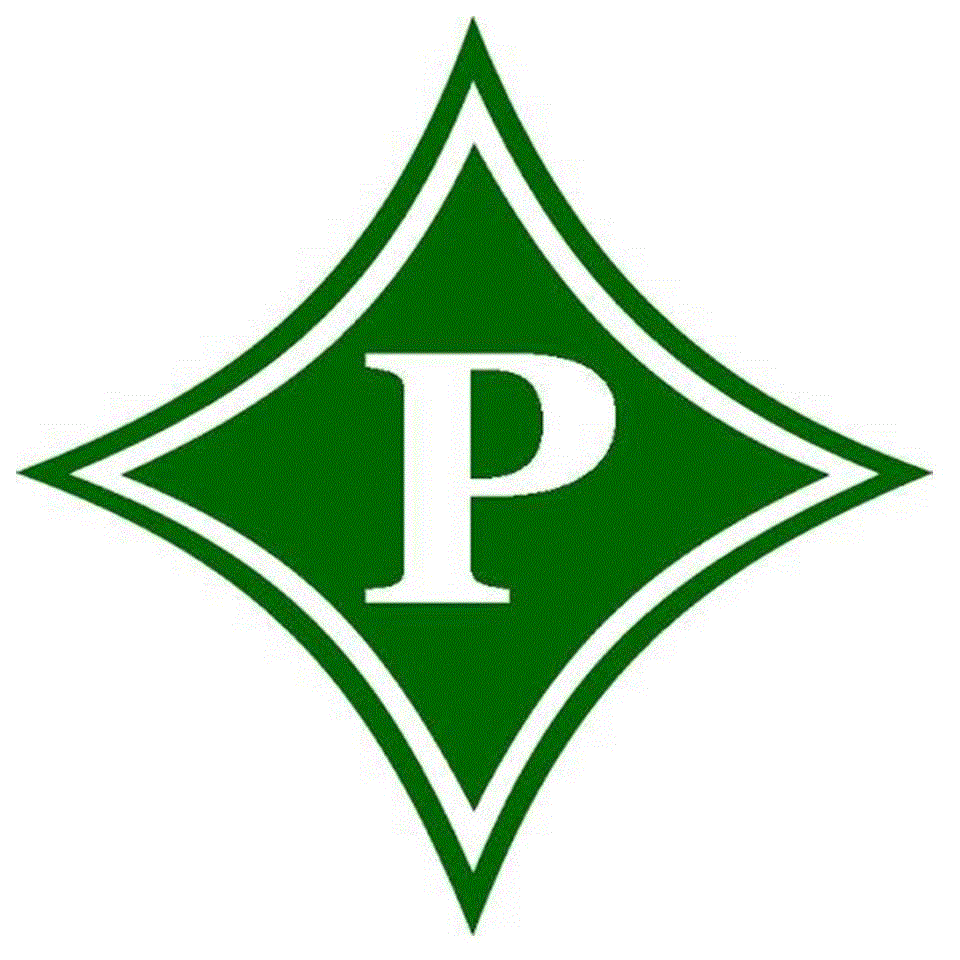 Just one hour north of Atlanta, GA, Big Canoe is a 7,000+ acre, gated residential community with resort-like amenities that spans across seven pristine mountains in stunning North Georgia. Big Canoe offers 27 holes of championship golf, three lakes, a clubhouse, marina, wellness center with professional massage services, swim club, racquet club and an award-winning hiking/trails system. Explore your passion for nature, wellness, sports, dining, the arts and more with more than 50 clubs and activities, and see what it's like to be a part of "the best-kept secret in the Southeast".
​
Information copied from Big Canoes Website, to find out more information visit them by clicking the link here
The Tate House is the perfect destination for a beautiful garden wedding ceremony overlooking the North Georgia mountains. Paired with 27 acres of lush landscaped grounds featuring heirloom rose bushes and centuries-old oaks and the elegantly decorated mansion for a ballroom reception, the Tate House offers a wedding experience that is unmatched among Georgia's top wedding venues.
The mansion's interior, reminiscent of the Great Gatsby era, inspires a sense of style that is perfectly fitting for your luxury wedding dreams to come to life. Couples love that that the full property is utilized from the arrival of guests to the grand send off, leaving guests entertained throughout the entire evening.
​
This information is taken from The Tate House Website, please visit their website by following this link
Where you will enjoy Arts, Crafts, Music & Performances on our Headliner Stage, Fine Art Gallery, Parade, Road Race, Quarry Tours, Kids Zone, Live Demonstrations of Marble & Granite Sculpting, Pottery, Chainsaw Carving and more along with an array of Festival Food, visit their website here
The Pickens County Chamber of Commerce is a not-for-profit, membership organization that provides services and programs to help businesses grow and thrive in our economy. We work to unite business and professional leaders to build a better and stronger community and promote a positive business climate in Pickens County, serving as the primary advocate for business growth and as a constructive partner in working with the government and education
Now that we have made you fall in love with Jasper, Let us help you call this beautiful magical place home. We have put together a collection of properties you can search through by clicking the box below. If you are looking for something else, such as a large tract of land or looking to build your beautiful "Forever Home" please feel free to contact us below.
​
Visit their website here
Got a question. Ask it here.....

..